If you have satisfied clients, your company is on the right path! With our business management software to handle the customer satisfaction process, you will have an up-to-date preview of your performace.
HOW CAN WE HELP YOU?
You can define from the application satisfaction questionnaires and grant access to the clients to complete them.
You can also assign a call-center team to complete questionnaires by phone, with the client. Just set the questions, the variants of answers, the client list to be questioned.
The answers will be centralized in an easily accessible module. From there, you can initiate corrective activities for the negative answers and assign the proper users to deal with this kind of situations.

CLICK on the picture below for SCREENSHOTS from our customer satisfaction software!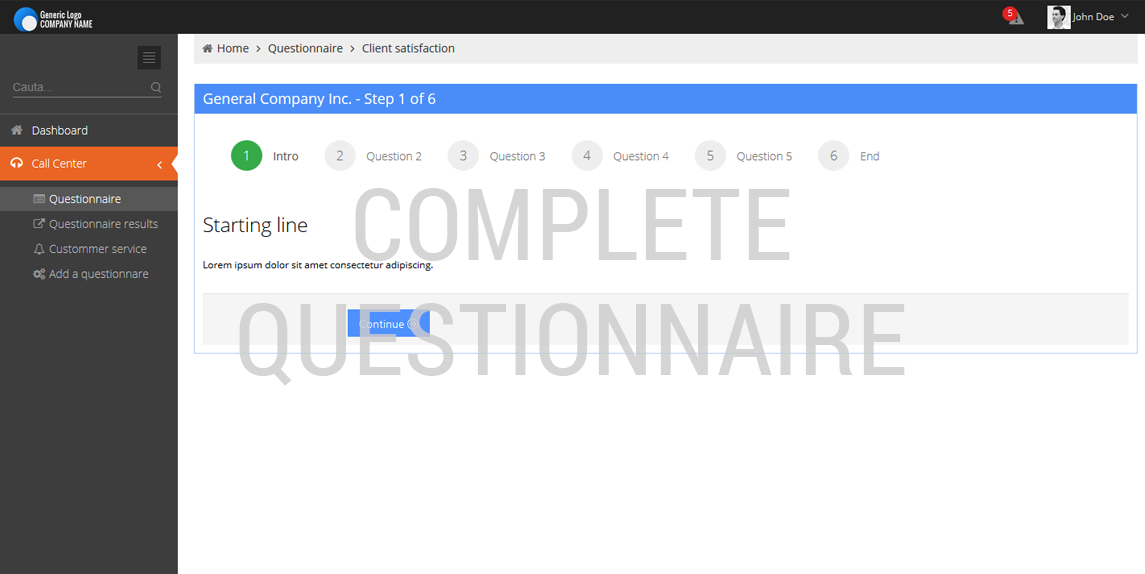 The web based software solution will have responsive design: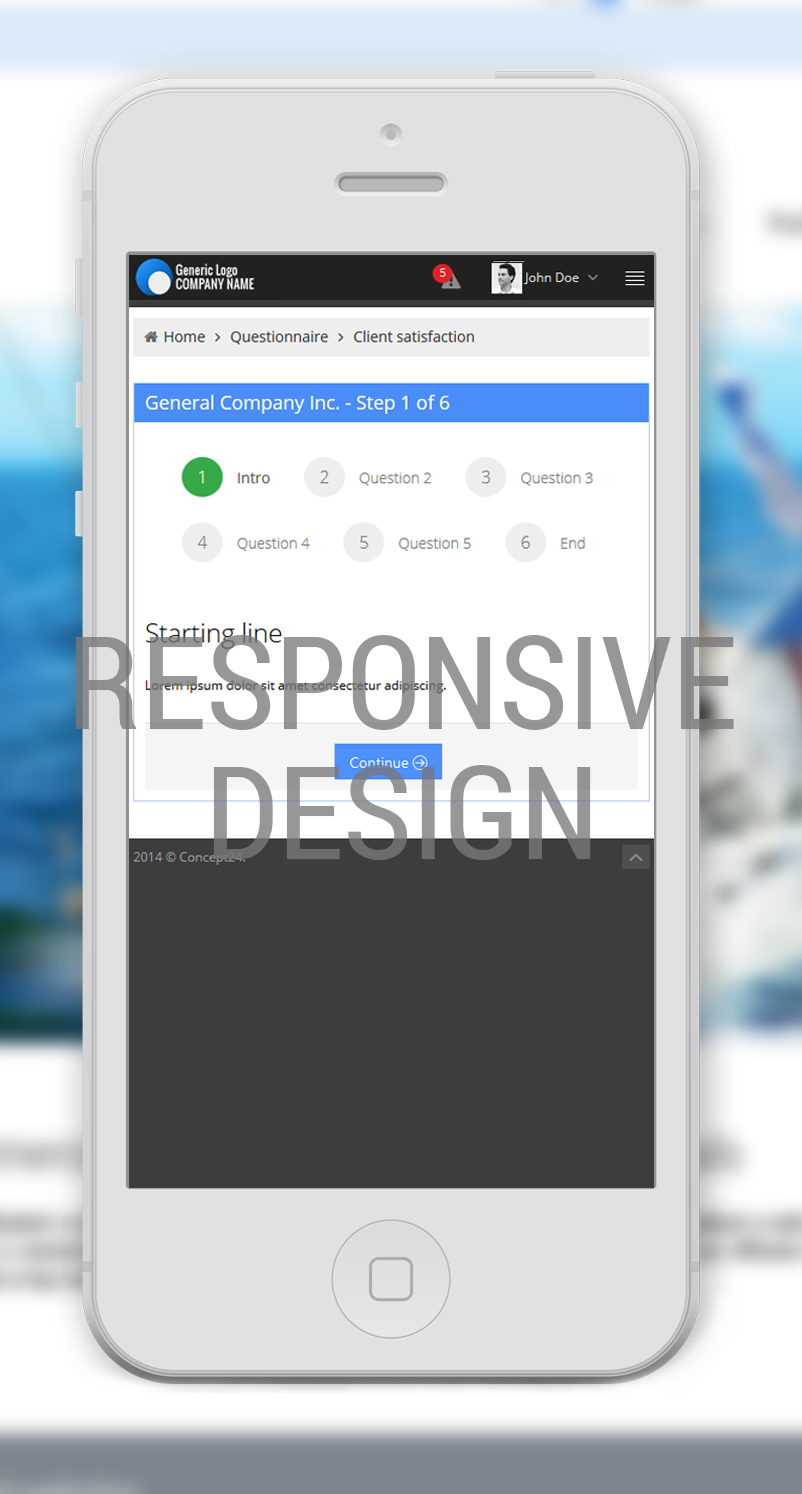 Any dedicated REPORTS can be created for the top management or the application users.

The CUSTOMER SATISFACTION web based software application can be used in relation with other solutions for following business areas:
Building a custom made web based software is the best choice ! Don't hesitate to contact us for a free evaluation.
Does one of you business partners need our solution ? Share it or send it per email!